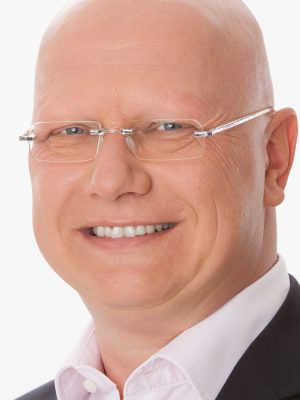 Marc H. Dieluweit
Position:
German Attorney-at-Law
After studying law at the Ruhr University Bochum (Germany) and at the Johannes Kepler University Linz on the Danube, Austria, Marc founded the DIELUWEIT law firm in Solingen and worked as an advisor at an Indian law firm in Ahmedabad. There, he was involved in the contractual and liability-based supervision of European clients from the automotive and chemical sectors. Subsequently, he held positions as General Counsel and Director of Insurance and Compliance with companies from the automotive and aerospace sectors as well as from the service sector, where he also served as Managing Director and Member of the Supervisory Board. From offices in Dusseldorf and Solingen Marc advises domestic and foreign small and medium-sized companies, where his focus is on Employment Law, Company Law and Contract Law with the associated liability issues. In addition, he is involved in the implementation and monitoring of company succession as well as the implementation of new and innovative business models. The portfolio of services is rounded off by the interim management offering. Marc regularly publishes on topics such as compliance, national and international contract law as well as manager's liability and is a respected speaker at various lecture events in Germany and abroad. He is a member of the Working Committee for Commercial and Corporate Law in the German Lawyers Association and of the German Association for Inheritance and Succession (DVEV).
Read more
Read less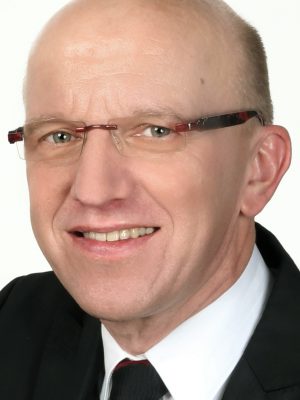 Horst Walter Schenk
Position:
Professional consultant, lawyer and theologian
After studying law at the Rheinische Friedrich-Wilhelms-Universität Bonn, Germany and subsequently theology, Horst Walter devoted himself to pastoral service in municipalities in the Rhineland and Bergisches Land in his early career. He also continued to work in coaching and mediation. For the past 20 years, Horst Walter has been running a business which administers Lasting Powers of Attorney. He has been appointed by local magistrates as a professional advisor or prosecutor for the enforcement of rights of powers of attorney. In this function, the Berufsverband BdB has appointed him as a regional mediator. In addition to his legal activities Horst Walter also has a second career accompanying and coaching private individuals and companies. For many years he has advised on asset and estate management. He continues to gain qualifications and has qualified as a debt and insolvency consultant and as a real estate broker with the Chamber of Industry and Commerce. The services he offers clients include the preparation and maintenance of powers of attorney e.g. precautionary care, patient care. Horst Walter is an outdoors enthusiast and he holds a hunting licence. He is also a motorsports and climbing enthusiast, and has been actively involved in municipal policy for years.
Read more
Read less